Crimped wire mesh is used in the waste water, oil refining, mining, construction, safety and food processing industries for applications that require strength and large-hole filtering and screening. Pre-crimped wire cloth is also used in architectural and industrial design applications.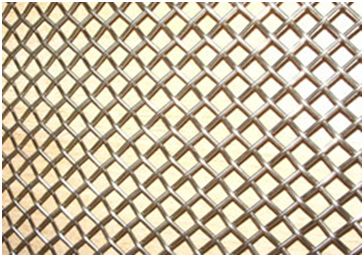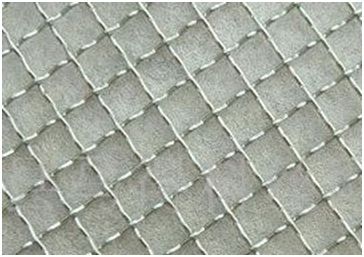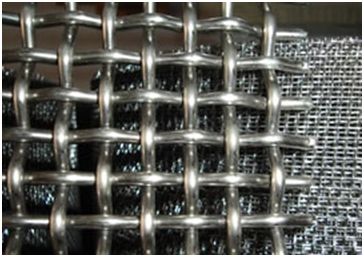 Double Crimp
Both warp and shute wires are crimped at the point of intersection to keep the wires in position. This weave is commonly used for screening operations in smaller openings. Used for medium to heavy wire in relation to screen opening size.
Lock Crimp
The crimping of the warp and shute wires is done in such a manner to actually 'lock' the wires together at their point of intersection, offering further assurance of no wire movement.
Intermediate Crimp
Both the warp and shute wires are crimped with extra crimps or corrugations between the points of intersection. When open area is important. Extra crimps between the intersections provide a more rigid weave and provide locking and tightness for light wires in relation to the large openings.